Solid Marker Original Fluo Yellow
Solid Marker is the world's first solidified paint in a marker stick. It always works, anywhere, anytime! They can be used in extreme hot environments. The Solid Marker high temperature Original has a diameter: of 12 mm and is available in various colours. Its innovative "stay fresh" twist mechanism keeps the paint fresh and ready to use. If the marker does dry out, it can easily be revived by trimming it with a knife. It can also be trimmed to create smaller marks.

Marks through dust and rust, on rough and smooth surfaces, inside or outside and even in water. Ideal for use on wood, cloth & canvas, plastic, steel & iron, rubber, cardboard, glass, fiberglass & concrete. Used in construction, welding & fabrication, pipelines & drilling, assembly lines, automotive tires & windshields, HVAC (Heating Ventilation Air Conditioning), plumbing systems or with stencils. Dries within minutes, is permanent once dry and virtually odourless.

Properties
Marks through dust and rust, on rough and smooth surfaces, inside or outside and even in water.
Ideal for use on wood, cloth & canvas, plastic, steel & iron, rubber, cardboard, glass, fiberglass & concrete.
Used in construction, welding & fabrication, pipelines & drilling, assembly lines, automotive tires & windshields, HVAC (Heating Ventilation Air Conditioning), plumbing systems or with stencils.
Dries within minutes, is permanent once dry and virtually odourless.
Removable from non-porous surfaces with alcohol or lacquer thinner.
Specifications
Working temp.: -10°C - 200°C
Ink type: Pigment solvent-based ink
Diameter: 12 mm
Size: 135 mm
Italy only / solo Italia:
Raccolta differenziata. Controlla le linee guida minicipali locali. Raccolta plastica.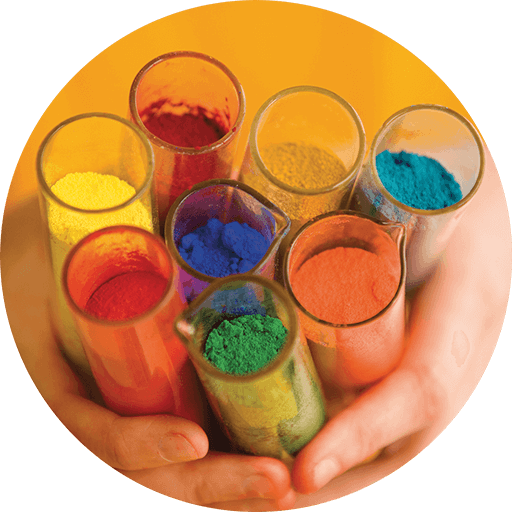 Specifications
European safety information
Other labeling